Building Restoration
Abrasive blasting services, restoring and renovating new life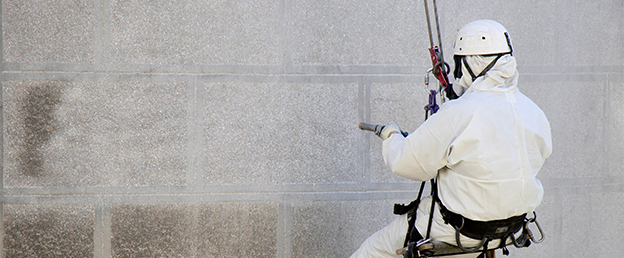 Heritage restorations
Our abrasive blasting services quickly removes years of soot, grimes and fumes built up over time, without causing damage to heritage sites. Abrasive blasting is ideal for use on softer stones like sandstone, bluestone limestone, and Brick masonry.  
Timber decks and fences
Wet abrasive blasting is gentle and can be used on soft surfaces and fine materials. Remove stains, mould, paint and graffiti from wooden structures and surfaces, including decking, outdoor furniture, stairs and fences. Whether it's domestic, commercials, or marine environments, our abrasive blasting services are suitable for cleaning and restoring wooden structures and surfaces. 
Statues and memorials 
When located outside, public art, statues, and memorials are subject to the elements, often becoming stained and discoloured. Gentle enough to be used on wood, copper, and steel, and suitable for the cleaning of contemporary works of art, abrasive blasting services at Eco Clean will remove layers of grime, mould, and dirt build-up, improving the overall appearance.